Nike — The Force is Female
Lookbook and collateral design
for a campaign launch.
Collaborator(s):
Gabbie Bautista,
Danger Bea
Blue Star Donuts
Logo design for an iconic Portland donut shop.
Collaborator(s): Wilderness
Google — Game Developers Conference 2019

GDC is the world's largest professional game industry event. I worked closely with MKG to create graphics for the event, including a custom icon system.

Collaborator(s): MKG

Stronger Shines the Light Inside
I worked with photographer Angie Smith to bring her year-long photo project to life. The project tells the stories of refugee resettlement in Idaho, through portraits and interviews.
Collaborator(s): Angie Smith
Wilder Quarterly
Editorial design for Wilder Quarterly, a publication for people enthralled by the natural world.
Collaborator(s): Monica Nelson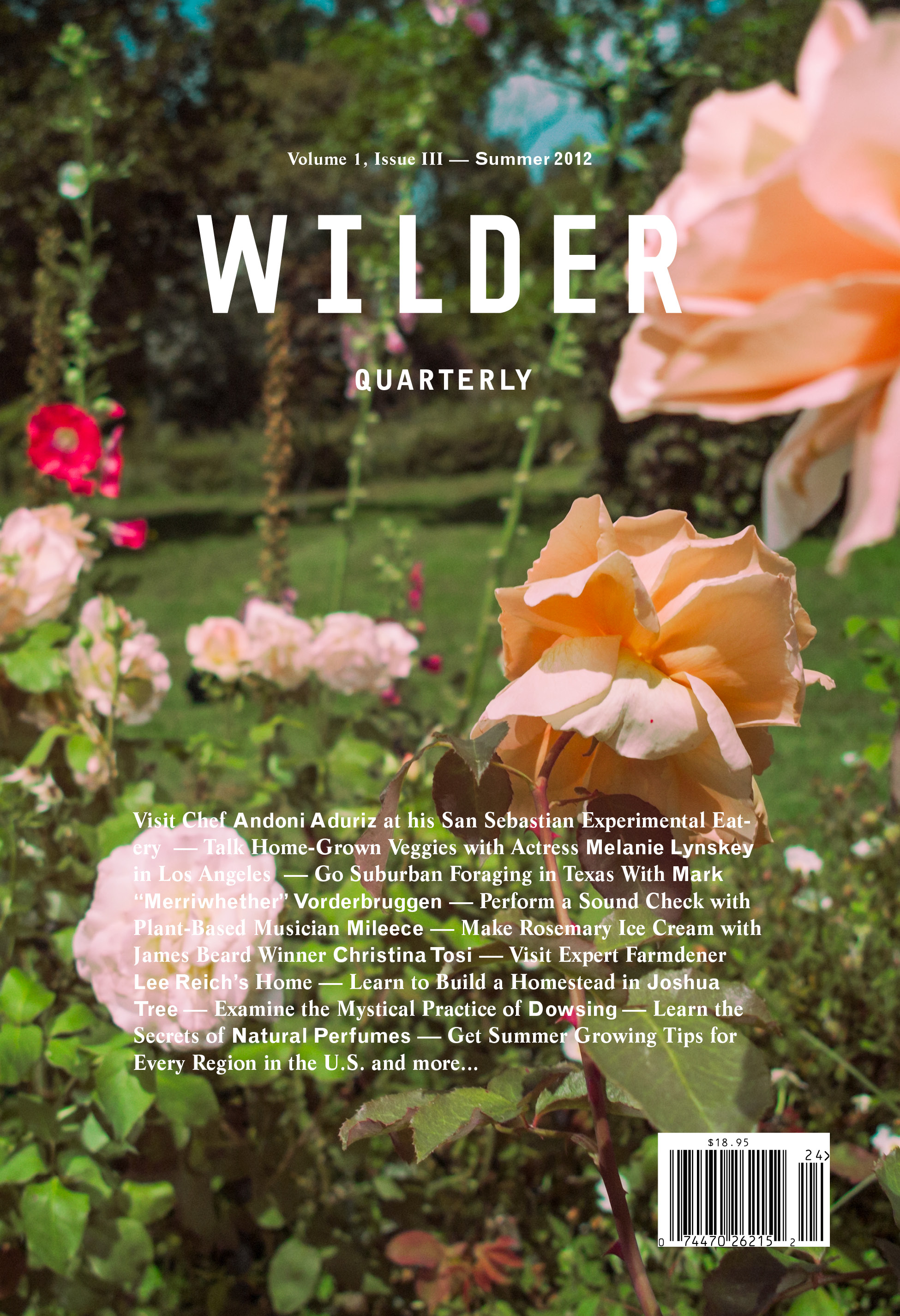 Open Engagement
Branding and UX design for Open Engagement, an international conference and platform that supports socially engaged art.


.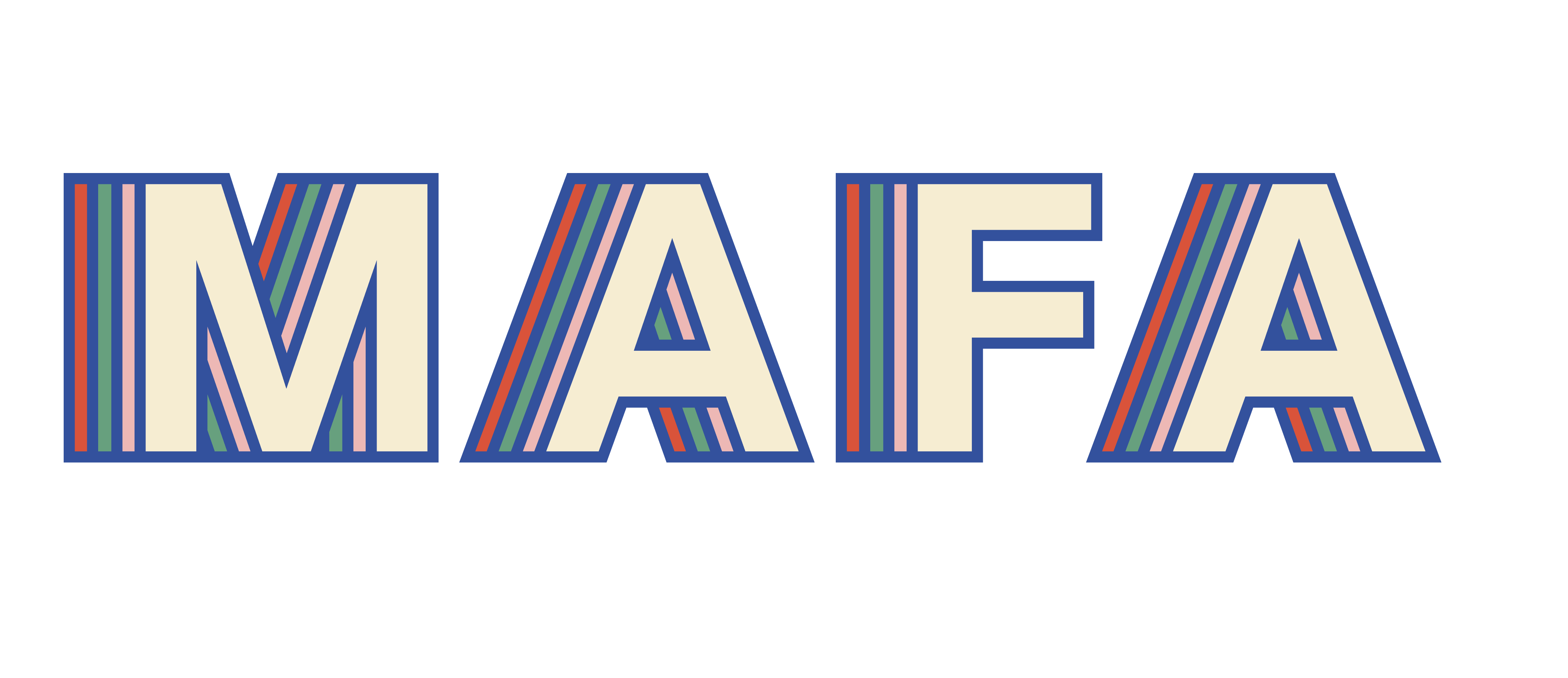 Misc. logos